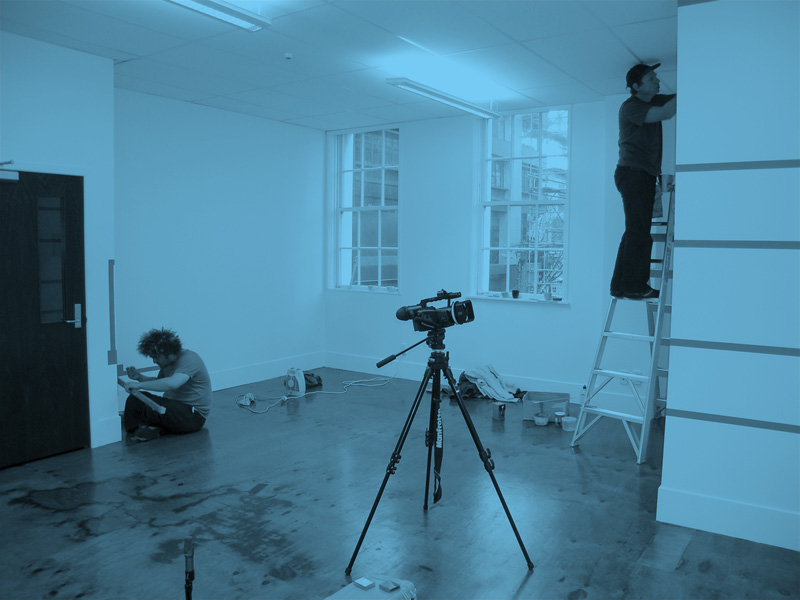 SHOW was an independent artist-run project space which ran from February 2004 to September 2006 in Wellington, New Zealand and was structured as a programme of monthly exhibitions of projects developed by local and international artists who had established experimental, conceptual and research based practices. SHOW's aim to encourage critical engagement of and between artwork, artists and audience resulted in a series of exhibitions that predominantly explored an expanded notion of installation.
Catalogues can be purchased via paypal or New Zealand bank deposit for NZ$35 plus freight.
The catalogue, designed by ProAm Inc, is comprised of visual documentation and short reflective texts written in response to the individual exhibitions and projects by selected writers, curators and artists:
Liz Allan
Natasha Conland
David Cross
Anna Daley
Eugene Hansen
Stephen Hayley
DJ Houso
John Hurrell
Philip Kelly
Aaron Kreisler
Kate Linzey
John Lyall
Emil McEvoy
Sally Ann McIntyre
Raewyn Martyn
Laura Preston
Damian Skinner
Grant Thompson
Danny Wolters
It also includes a dvd of documentation of performances and audio visual components from some of the exhibitions.
Published by Enzyme, Auckland.
ISBN 0-9582706-0-0
SHOW
show@show.net.nz
SHOW received significant funding from Creative New Zealand towards production of the catalogue.