Sally J. Morgan
In a hundred years of occupation - Episode 1
Performance series July 2005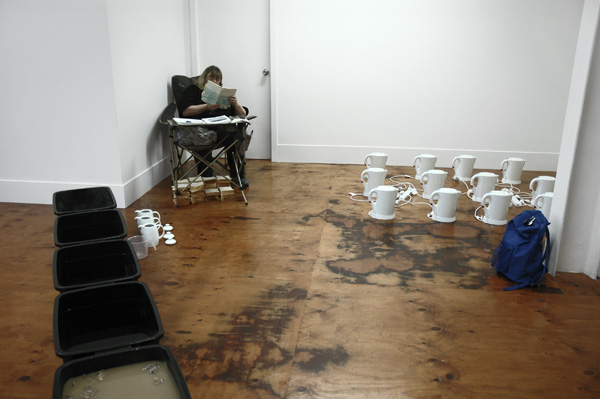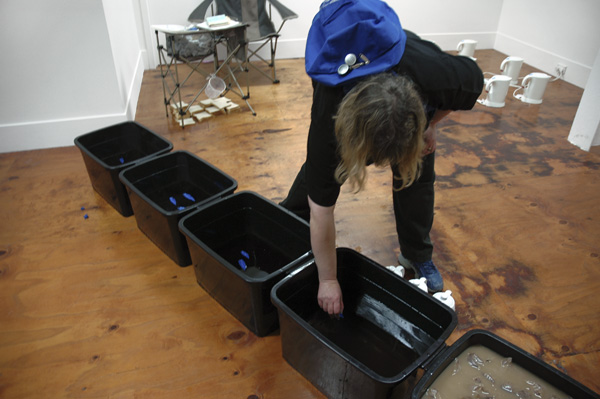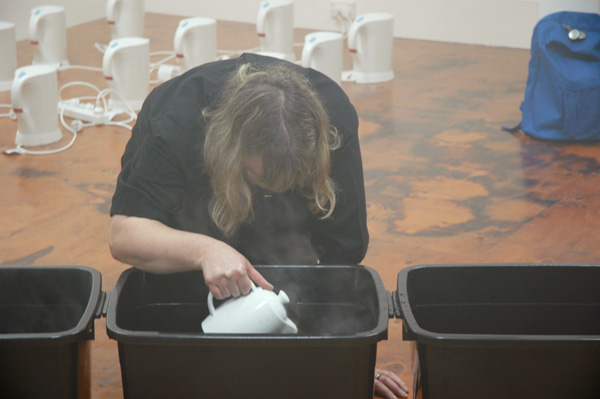 Professor Sally J Morgan has an extensive history of exhibiting painting, performance and installation throughout Europe and particularly in the United Kingdom. Her work reflects her background in history, archeology and feminism. She is Pro Vice Chancellor of the College of Creative Arts, Massey University, New Zealand.