Lee Jensen & Richard Reddaway
Deliquesce
June/July 2006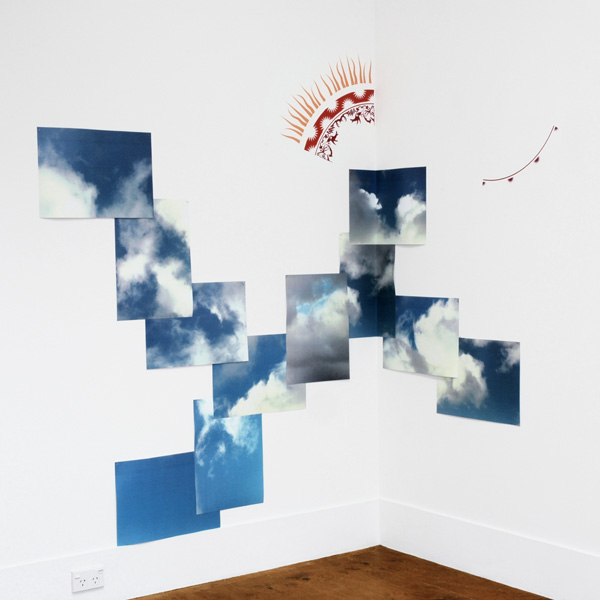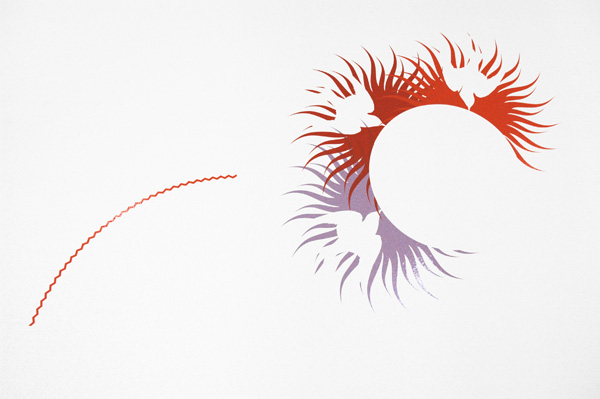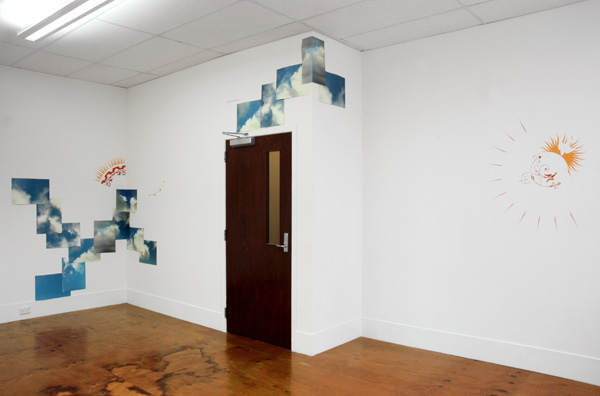 Lee Jensen's work brings together his interests in popular culture and the decorative with his background in typography and graphic design. A recent graduate from Massey University's MFA programme, Jensen has developed projects in New Zealand and internationally. He is a lecturer at Massey University College of Creative Arts, Wellington, New Zealand.
Richard Reddaway is working on a theory of non-linear aesthetics, using Chaos Theory to generate a contemporary understanding of the baroque. He is a Senior Lecturer at Massey University School of Fine Arts, Wellington, New Zealand.
Website: http://rreddaway.wordpress.com