Hye Rim Lee/Wendy Chisholm
Super Toy/American Chicken
October/November 2005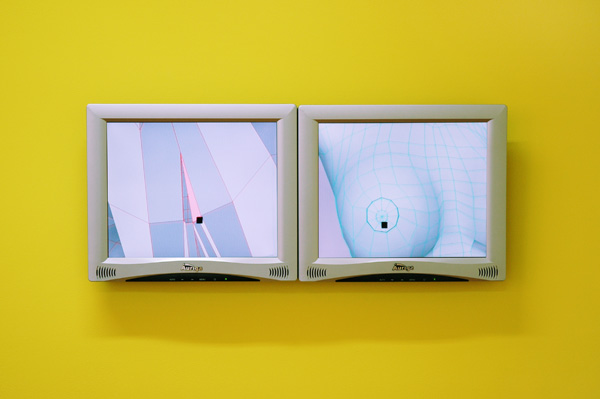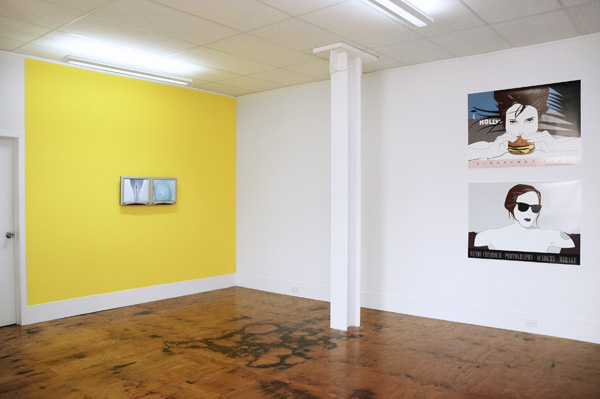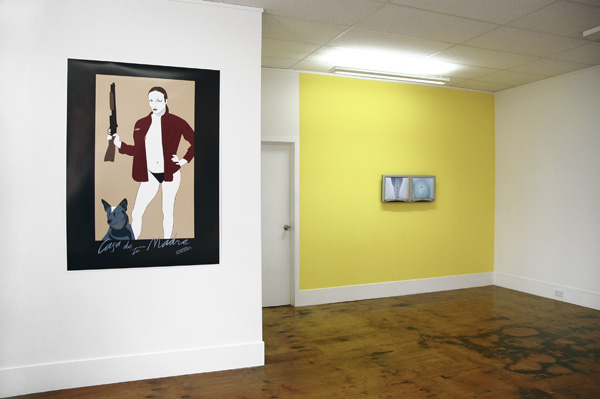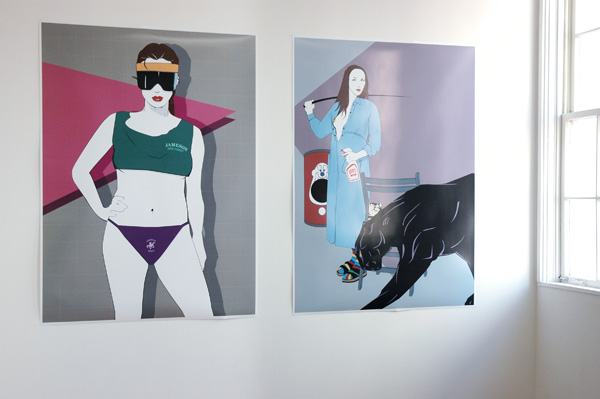 Hye Rim Lee's work reinterprets aspects of popular culture in relation to notions of femininity, focusing on the way fictional animated identities are propagated within contemporary culture. She lives and works in New York, Auckland, New Zealand and Seoul Korea.
Website: http://www.hyerimlee.com
Wendy Chisholm is a graduate of Rhode Island School of Design and was an Assistant Professor in the Fine Arts Department at the University of New Orleans at the time of her exhibition at SHOW.