Oliver Penny and Keri Whaitiri
Never to be seen before (nor ever seen again)
March/April 2004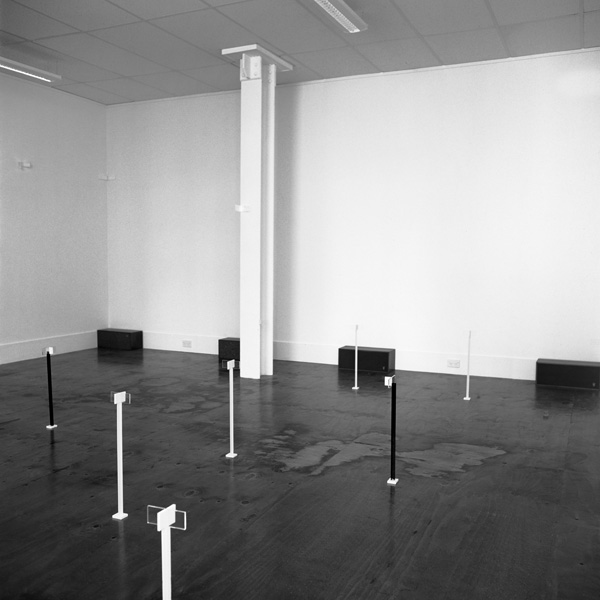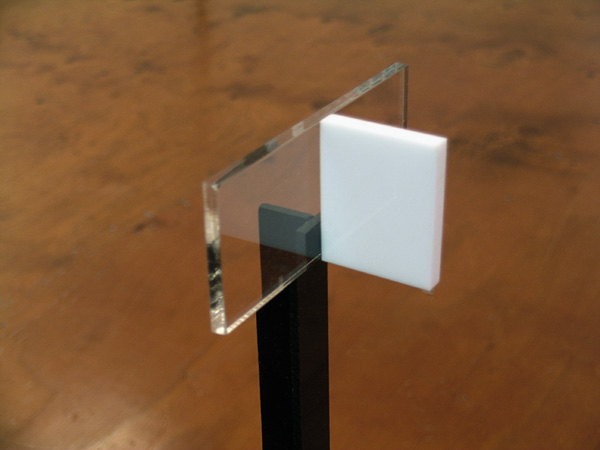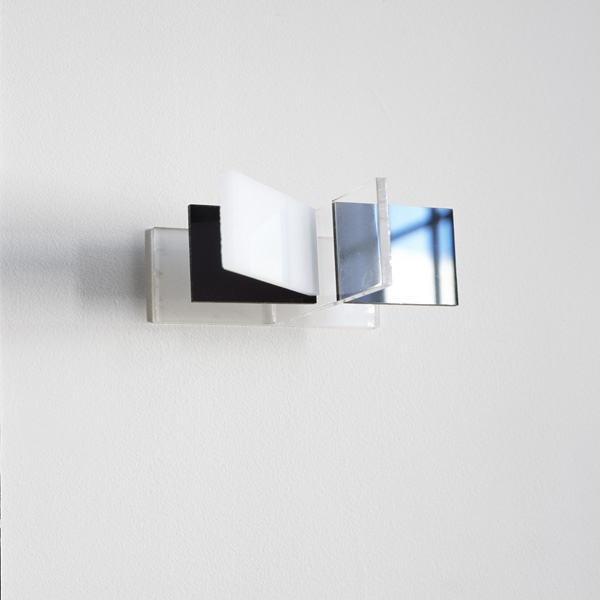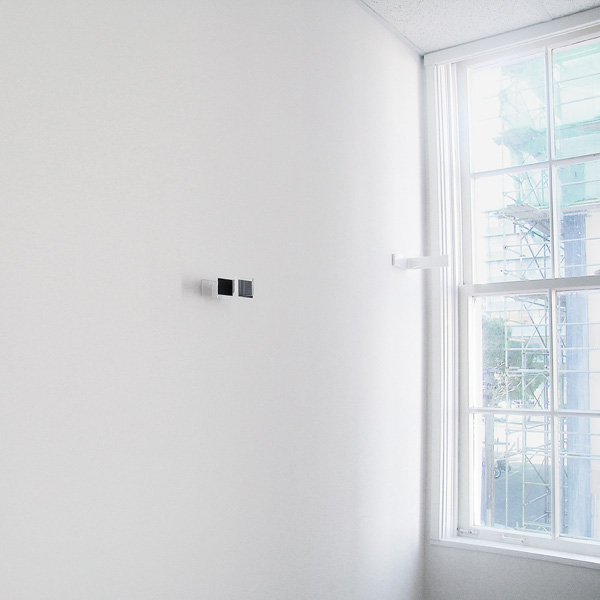 Oliver Penny has a background in sculpture and audio art. His practice is currently focused on music, prolifically producing dubstep, grime and hip hop as DJ Grafta. Penny lives and works in Auckland, New Zealand.
Keri Whaitiri (Ngäti Kahungunu,Kai Tahu) graduated from Auckland University Architecture School in 1993. She is interested in sound and the way in which it affects our perception of the everyday spaces we inhabit. Whaitiri lives and works in Littleton, New Zealand.